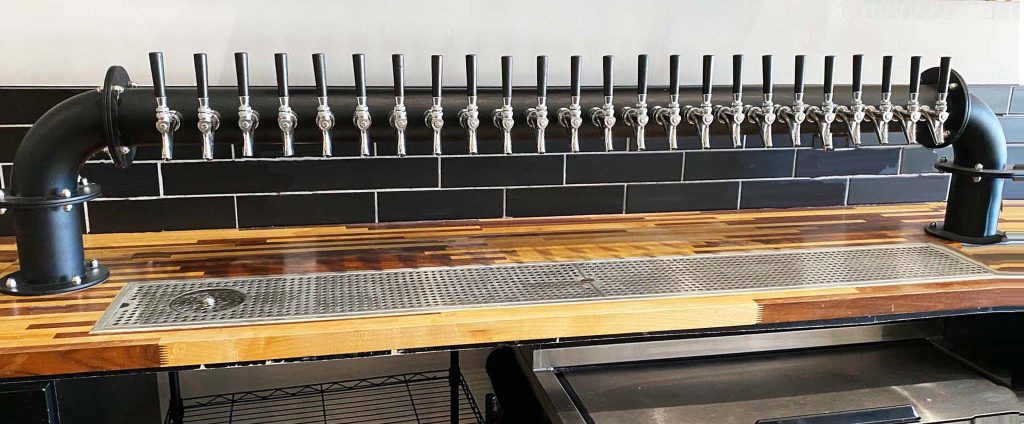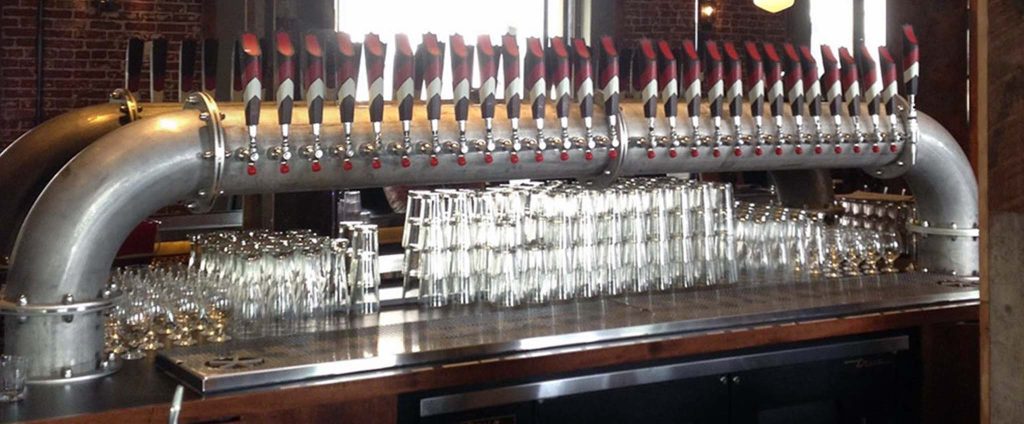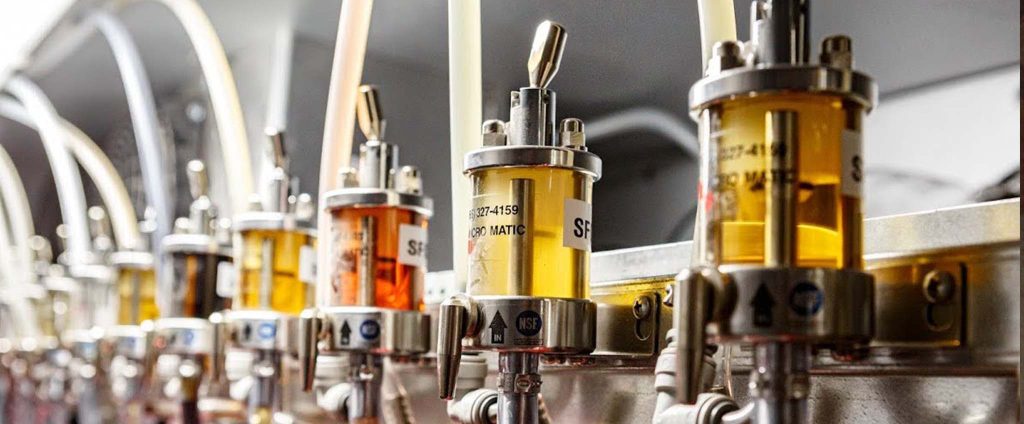 Stuever & Sons is the leading provider of installation, remodeling and upgrading of draft beer, wine and margarita systems in Northern Illinois and Indiana.  Stuever can also provide you with bar and restaurant equipment.  Looking for Chicago beer tap system installations and cleanings?  We specialize in professional beer and wine cleaning, service and maintenance.  We can also provide you with custom keg racking and walk-in cooler installation.  If you are having trouble with your current system, you can contact us for troubleshooting and consulting. Stuever can service all of your draft beer and bar equipment including air and glycol cooled systems, stainless bar equipment and many other every day restaurant equipment.
Installation, Remodeling & Upgrading
Bar & Restaurant Equipment
Cleaning, Service & Maintenance
Walk-in Cooler and Shelving Installation
Troubleshooting & Consulting
WE HAVE MORE THAN 50 YEARS EXPERIENCE
In 1946 Edward Stuever Sr. started Stuever & Sons, Inc., and began a long history of quality service in the hospitality industry. In 1972 the legacy was passed to Thomas E. Stuever to continue the family tradition of providing quality, professional draft beer equipment services in the Chicago area.